Shaia's Parking began in the 1960s when Thomas Shaia converted his property to serve visitors of the old Cleveland Courthouse.  With a cigar box, a roll of quarters, and lots of ingenuity, he started the engine.
Since then we have evolved and now manage dozens of locations with cutting-edge technology.  Our mission is to support Cleveland with an attentive management style, attractive locations, and high quality customer service.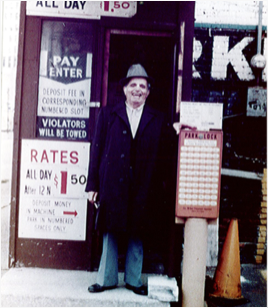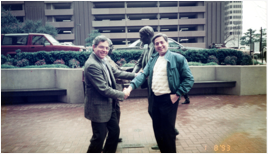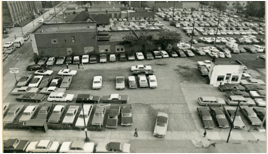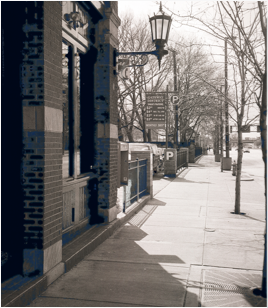 Feel Free to Contact Us
If you have any questions about Shaia's Parking services or would like to get in touch with us, then feel free to reach out below. We will do our best to respond in a timely manner. Please keep in mind that this website provides "General Information" regarding Shaia's Parking policies and procedures. If you have questions or concerns regarding a specific location, please contact us or see the attendant.
Email us at park@shaiasparking.com
Email Us!